Partner with Ace Amaze for Digital Brilliance in Media Editing. Transforming Your Vision into Stunning Visuals🚀
Why Does Your Business Need Media Services?
Your business needs media services to harness the power of visual and auditory communication. Media services help you connect with your target audience through compelling content, including videos, images, and audio. This engages customers, boosts brand awareness, and drives conversions. In a digital world driven by multimedia content, investing in media services is essential for staying competitive and building a strong online presence.
Unlock the true potential of your videos with our professional video editing services. From seamless transitions to captivating effects, we turn your footage into compelling narrative
Experience the magic of transformation as we enhance, retouch, and refine your photos. Our expert photo editing services ensure every image tells a stunning story.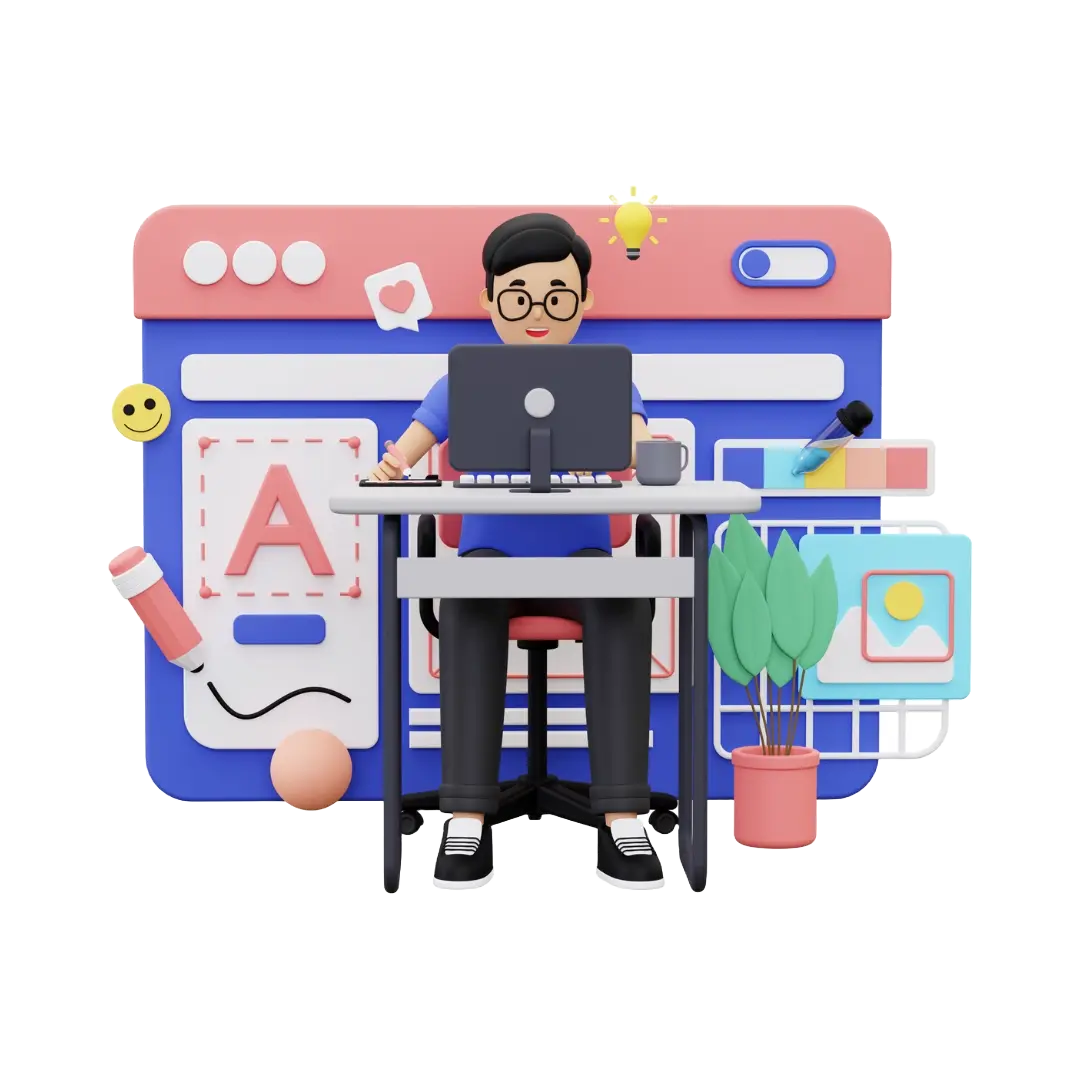 Efficient Steps to Excellence
Our Process

Overview
Result - Focused Full Service Digital Marketing Agency
At Ace Amaze, our project process overview involves consultation, planning, execution, and review & feedback. We develop tailored strategies that align with your goals and objectives to ensure high-quality deliverables.
Step 1:
Step 2:
Once we have a clear understanding of your needs, we will develop a detailed plan of action. 
Step 3:
Step 4:
We will review and refine the work completed to ensure that it meets your expectations.
WE PARTNER WITH BRANDS TO
Create Superior Digital Experiences
Fueling Online Success Across Industries
The

Industries

We Serve
At Ace Amaze, we cater to a wide range of industries, including healthcare, finance, technology, and more.  These are some of the industries we provide our services to: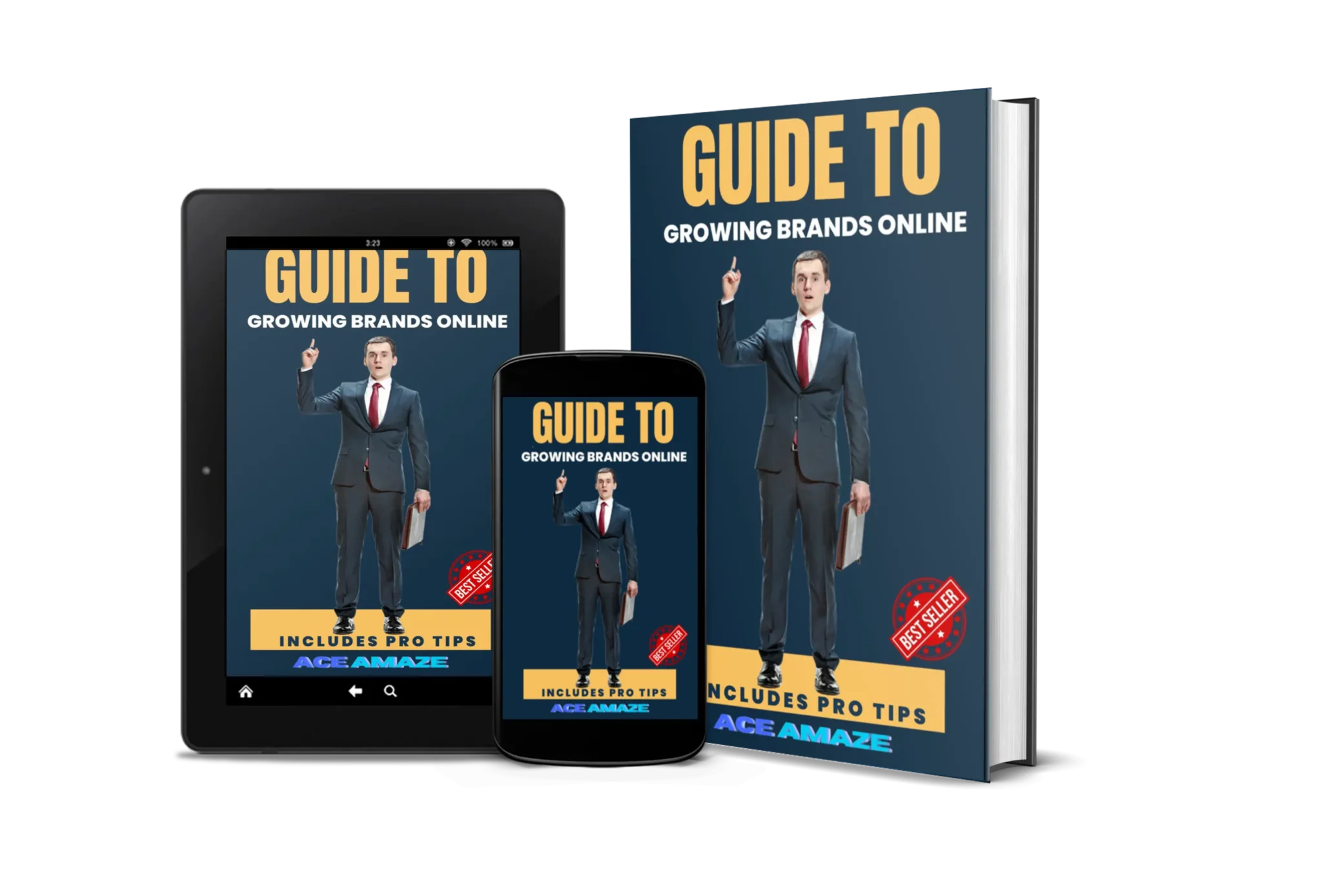 Guide to growing brands online
Insider Secrets from Ace Amaze, Your Full-Service Digital Marketing Agency!
Ace Amaze

Blogs​
Expert Insights and Resources for 100x Business Growth Online

Website Design & Development

+91 7302711850. +91 8630666398
aceamazeservices@gmail.com