Best Mobile App Development Services
At Ace Amaze, we're more than developers; we're your visionaries. 🚀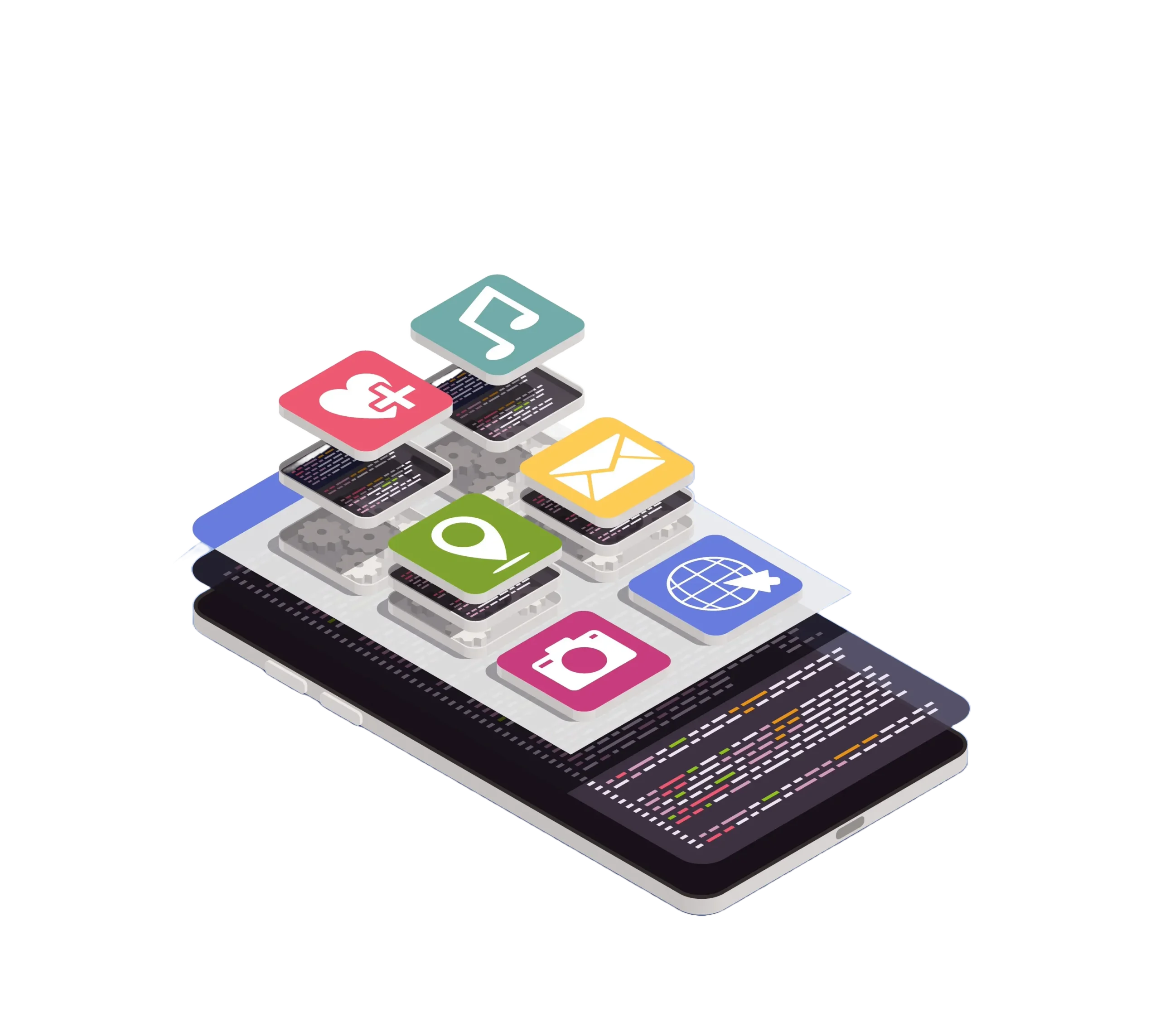 Why Does Your Business Need Design Services?
In today's digital age, design is more important than ever before. A well-designed website, logo, and marketing materials can help you:
Stand out from the competition: In a crowded marketplace, it's important to have a visually appealing and memorable brand identity. Design can help you create a strong first impression and make your business stand out from the crowd.
Improve the user experience: A good design is not just about looks – it's also about function. A well-designed website or app should be easy to navigate and use. This can lead to increased engagement and conversions.
Increase brand awareness: A consistent and well-executed design can help you build brand awareness and recognition. When people see your logo and marketing materials again and again, they're more likely to remember your business and what you offer.
Boost sales and profits: Studies have shown that good design can lead to increased sales and profits. For example, a study by the Design Management Institute found that companies with design-driven cultures outperformed their competitors in terms of revenue growth and stock market returns.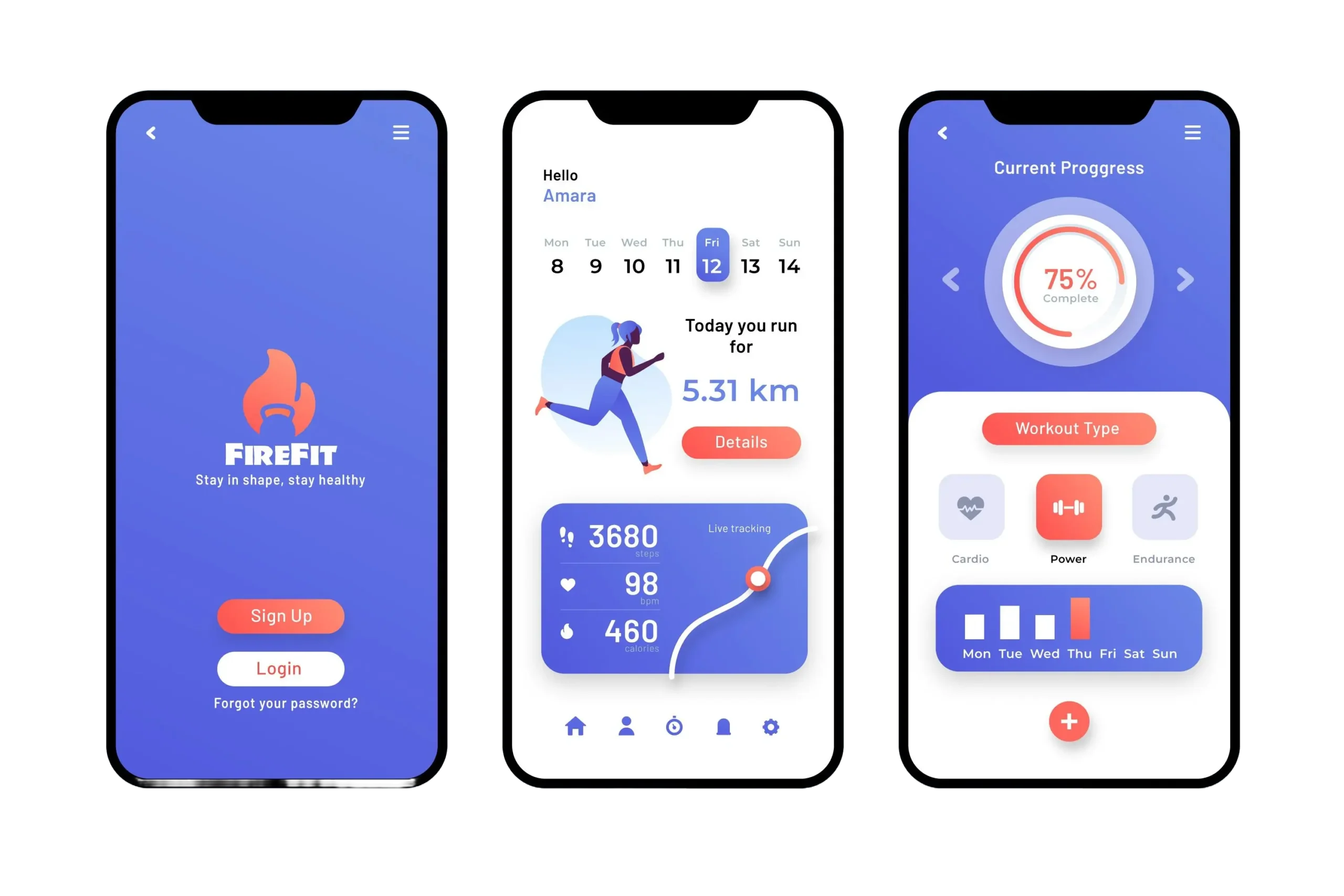 Custom Mobile App Development
Your unique ideas, our code. We bring your vision to life with tailor-made mobile apps that set you apart.
iOS and Android App Development
We're fluent in both iOS and Android languages, ensuring your app reaches everyone, everywhere.
Affordable App Development Services
Quality shouldn't break the bank. Ace Amaze offers top-tier development at prices that make sense.
Professional Mobile App Developers
Our team isn't just tech-savvy; they're visionaries. Let us build your digital dream.
Efficient Steps to Excellence
Our Process

Overview
Result - Focused Full Service Digital Marketing Agency
At Ace Amaze, our project process overview involves consultation, planning, execution, and review & feedback. We develop tailored strategies that align with your goals and objectives to ensure high-quality deliverables.
Step 1:
Step 2:
Once we have a clear understanding of your needs, we will develop a detailed plan of action. 
Step 3:
Step 4:
We will review and refine the work completed to ensure that it meets your expectations.
WE PARTNER WITH BRANDS TO
Create Superior Digital Experiences
Fueling Online Success Across Industries
The

Industries

We Serve
At Ace Amaze, we cater to a wide range of industries, including healthcare, finance, technology, and more.  These are some of the industries we provide our services to: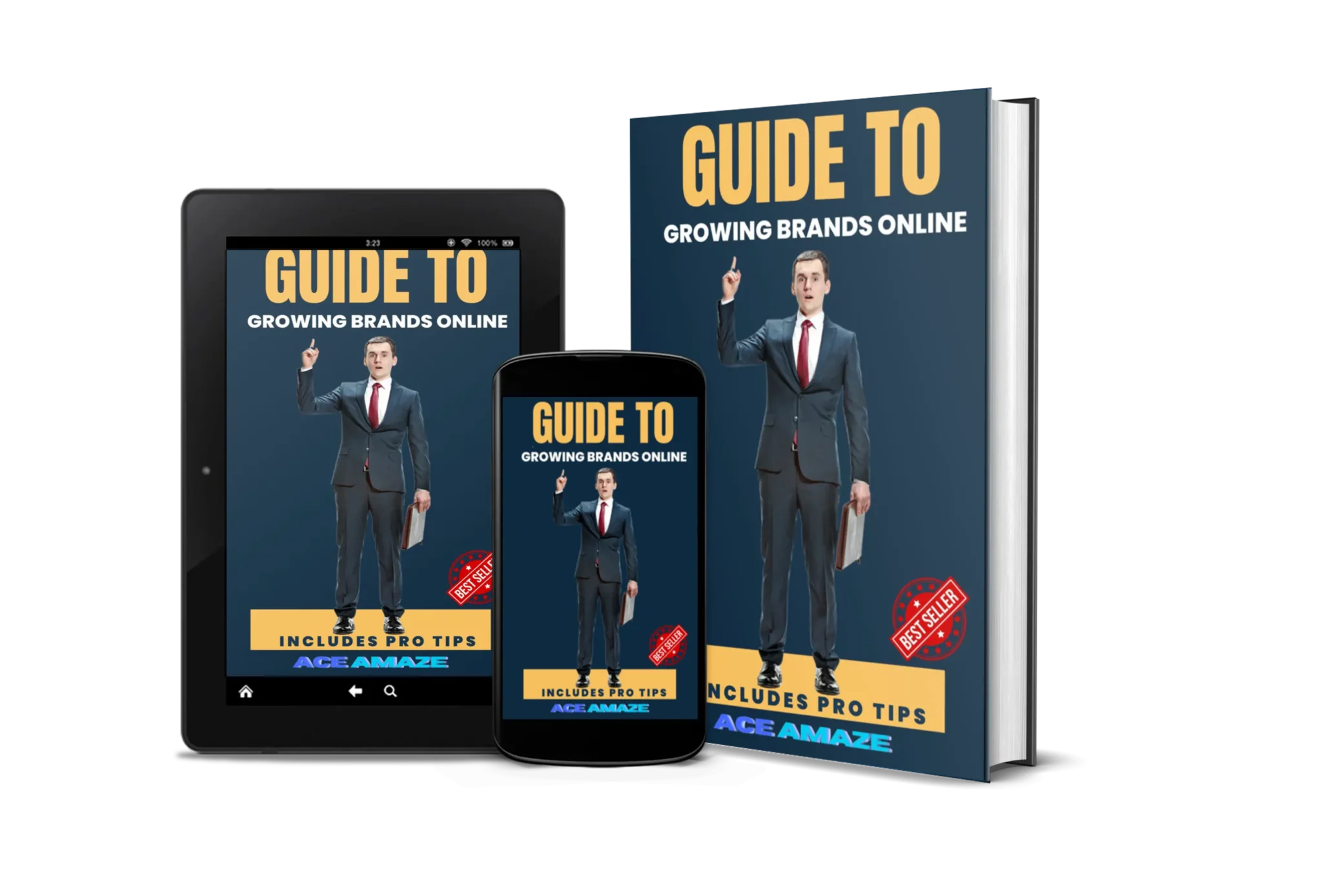 Guide to growing brands online
Insider Secrets from Ace Amaze, Your Full-Service Digital Marketing Agency!
Ace Amaze

Blogs​
Expert Insights and Resources for 100x Business Growth Online

Website Design & Development

+91 7302711850. +91 8630666398
aceamazeservices@gmail.com