Content Creation Services
At Ace Amaze, we're more than your Content Creation Services; we're your visionary digital partner. 🚀
Engage, inform, and captivate with our expertly crafted articles. SEO writing agency for keyword optimization.
Elevate your online presence. SEO content writing that boosts visibility and engagement. SEO writing agency.
Keyword optimization that drives results. Trust our SEO content writing experts. SEO writing agency.
Tell your brand story effectively. Website content that resonates with your audience. Copywriting at its best.
Crafting compelling resumes that stand out. Land your dream job with our professional resume writing.
Persuasive email content that converts. Elevate your outreach with our email writing expertise.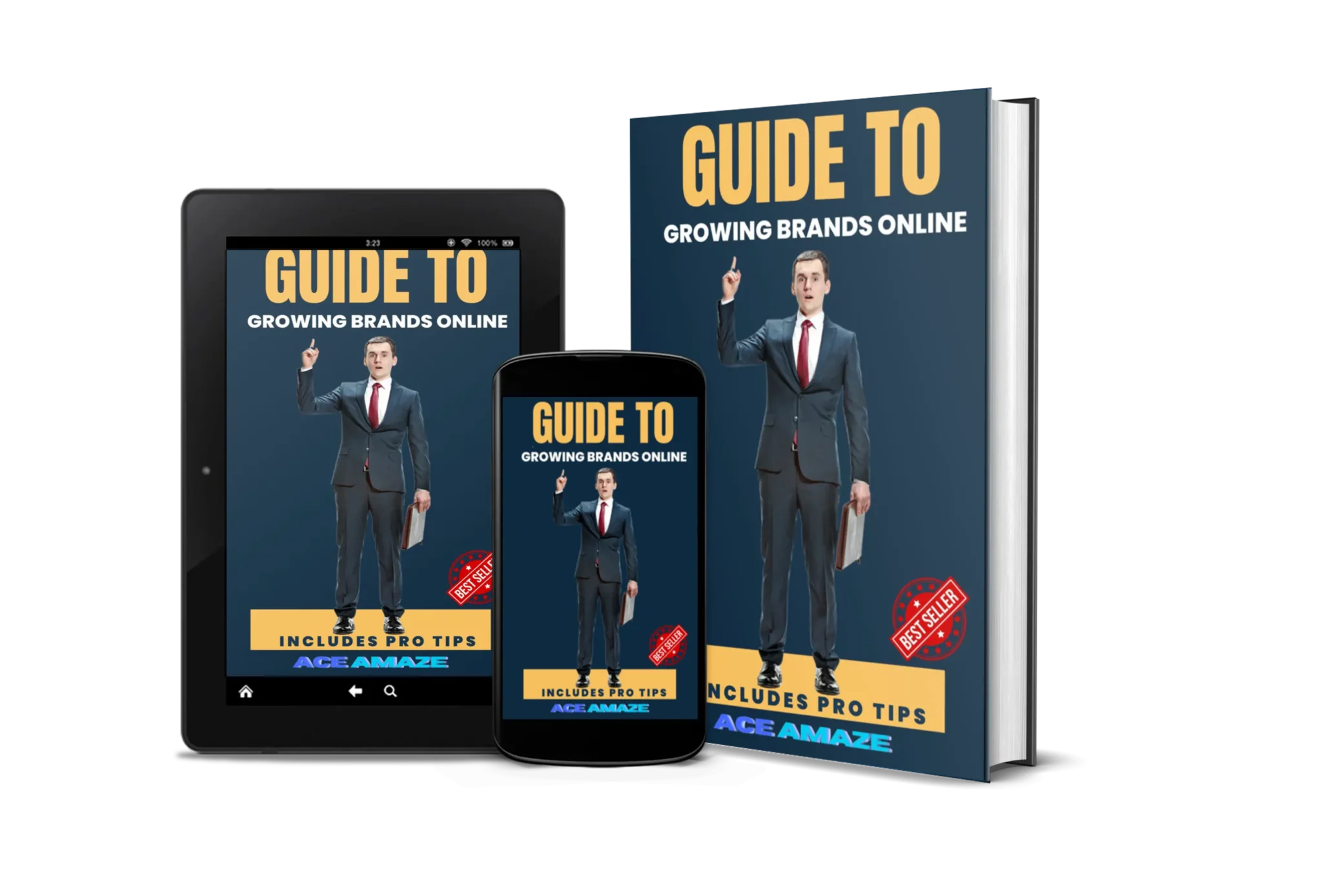 Guide to growing brands online
Insider Secrets from Ace Amaze, Your Full-Service Digital Marketing Agency!
Efficient Steps to Excellence
Our Process

Overview
Result - Focused Full Service Digital Marketing Agency
At Ace Amaze, our project process overview involves consultation, planning, execution, and review & feedback. We develop tailored strategies that align with your goals and objectives to ensure high-quality deliverables.
Step 1:
Step 2:
Once we have a clear understanding of your needs, we will develop a detailed plan of action. 
Step 3:
Step 4:
We will review and refine the work completed to ensure that it meets your expectations.
WE PARTNER WITH BRANDS TO
Create Superior Digital Experiences
Reviews Straight From Our Valued Clients - Hear It From Them!
Ace Amaze

Blogs​
Expert Insights and Resources for 100x Business Growth Online

Website Design & Development

+91 7302711850. +91 8630666398
aceamazeservices@gmail.com